Lucious' Christmas Adventure
This is a gift I made for my partner for Christmas, 2019. We have a bunch of cats together, and whenever they're out of their enclosure, one of them has a habit of sneaking out and escaping over fences into neighbours' yards. Taking these escapes as an inspiration, this is a gamified version of one such escape by Lucious.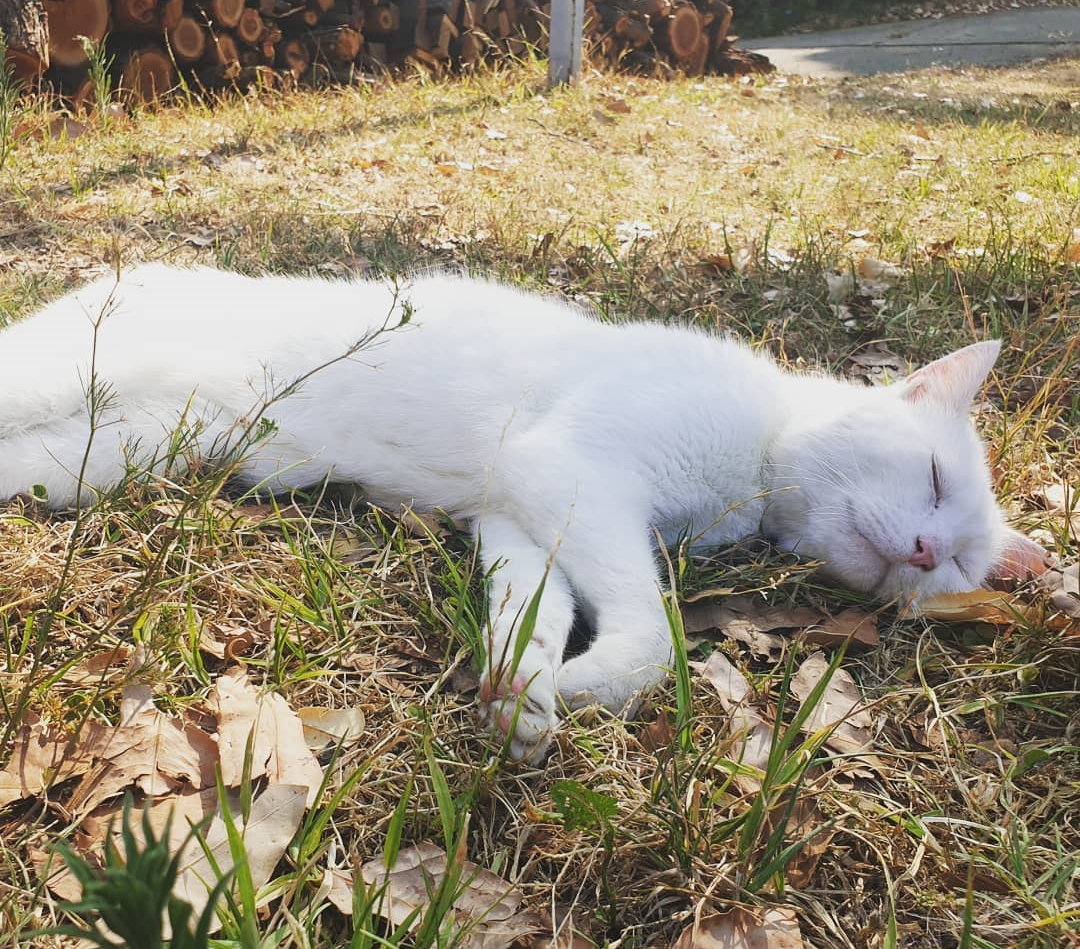 (Real-life Lucious having a nap after his adventures)

Made by Soundole in Pico-8.
Install instructions
Unzip files, run executable (or play in browser)
Download